Company Profile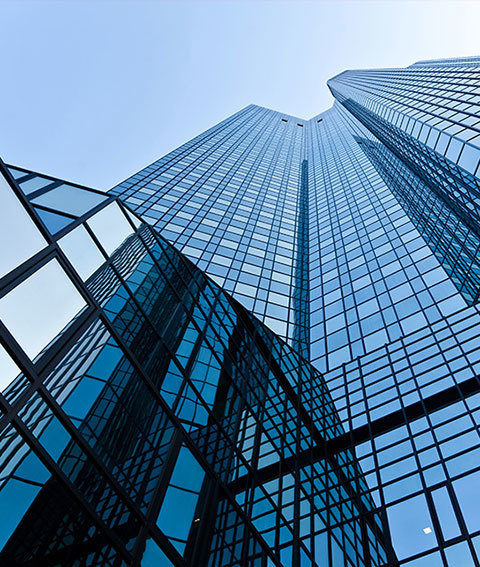 Huantong Company has a 35 year history of producing heating products.It is a high-tech enterprise in Shaanxi Province and a exemplary organization of special equipment manufacturing in Shaanxi Province.Huantong has a strong R&D capability of efficient and energy-saving products;It has deep research in the field of boiler+better energy utilization(application of multi-energy complementary system);It has unique technology and application in peak,flat and valley energy storage;It has strong strength and wide application in the operation,maintenance,energy saving,management and remote cloud service of the heating system.Shaanxi Huantong Standard Boiler Co.,Ltd.is mainly engaged in water-cooled full-premixed full-condensing ultra-low nitrogen,inspection-free steam generator,full-premixed all-stainless steel hot water boiler,oil and gas gathering and heating boiler,heat carrier boiler,high-temperature solid electric heat storage boiler,steam boiler,vacuum high-temperature hot water boiler,vacuum hot water boiler,high-temperature liquid electric heat storage boiler,etc.
The current Standard for Domestic Boilers was drafted and compiled,and the local standard for condensing integrated boilers with high thermal efficiency and energy efficiency was drafted and compiled.Shaanxi Boiler Research and Test Base,Xi'an Jiaotong University Graduate Practice Base,and Xi'an Jiaotong University Combustion Performance Test Platform are all located in Huantong Factory,which undertakes the research and test of industrial product R&D technology innovation and deep energy conservation and emission reduction.2018,2019 and 2020 won the Shaanxi Provincial Major Science and Technology Progress Award.
Huantong is a professional gas-fired boiler manufacturer of Class A and Class B,with Class D1 and Class 2 pressure vessel manufacturing qualification,Class 2 boiler installation qualification,and independent product import and export license.It is a network access supplier of the People's Liberation Army of China and PetroChina No.1,with an annual sales of 300 million yuan.Huantong boiler has more than 100 patents for high efficiency and energy conservation;The product has been approved by the relevant General Administration of Quality Supervision,Inspection and Quarantine as"the stable and qualified product in the national quality inspection";;Huantong Company was rated as the national quality and integrity benchmarking enterprise.
Huantong oil and gas products include:water-cooled fully premixed condensing steam boiler,high-temperature hot water vacuum boiler;Fully premixed condensing stainless steel module hot water boiler;Electric and gas heating inspection-free steam generator;Heat carrier boiler,oil and gas field gathering and heating boiler,various series of electrodes,resistance heating boiler,air source heat pump.