Actively implement new environmental protection regulations, and Huantong helps the blue sky project in the old revolutionary base
On November 1, 2017, Yanchuan County Thermal Power Company, the old revolutionary base of the Red Revolution, successfully ignited the boiler coal to gas project. Become the northern Shaanxi region Boiler coal to gas ultra-low nitrogen transformation successful project.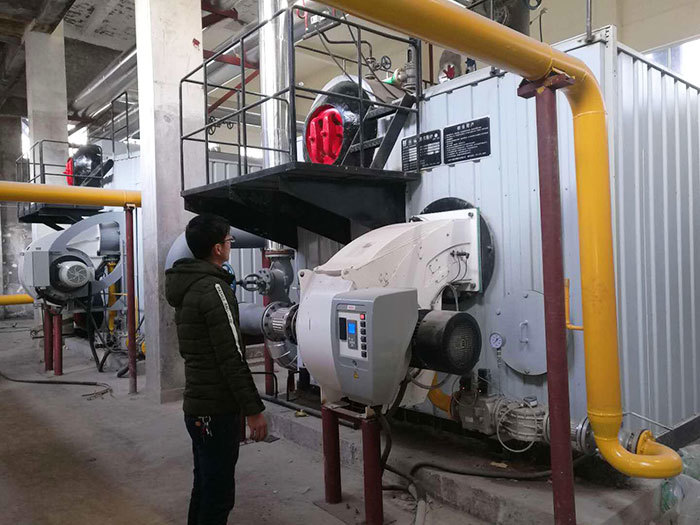 In 2017, the government of Yanchuan Revolutionary Old Area actively responded to the new national environmental protection regulations, and joined hands with Huantong Boiler to carry out the ultra-low nitrogen transformation of coal-fired boiler for Yanchuan Thermal Power Company. Dismantle 5 original coal boilers, build 1 set of 20t SZS14-1.25-115/70-Q, 2 sets of 10t SZS7-1.25-115/70-Q, and 2 sets of 8t WNS5.6-1.25-115/70-Q ultra-low nitrogen gas pressure condensate hot water boilers, and adopt the international standard The brand German Ouke ultra-low nitrogen burner and ABB full-automatic frequency conversion control system realize safe, energy-saving, high-end and efficient full-automatic operation of the boiler room.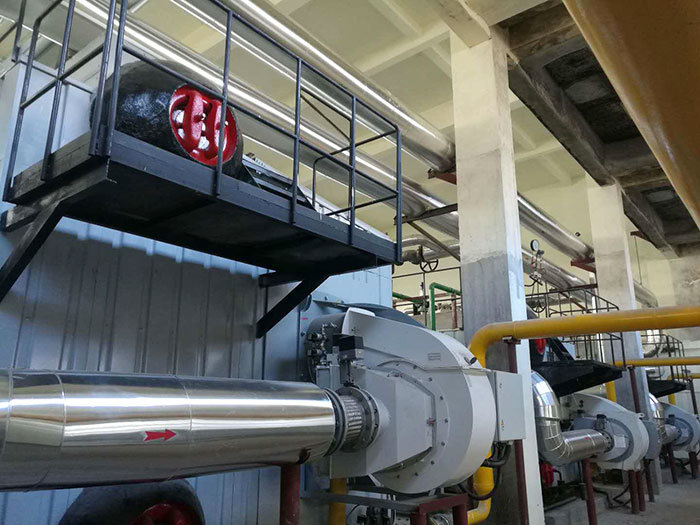 Adhering to the business philosophy of "honesty is the way, quality wins", Huantong helps the people of the old area win the battle against smog, defend the blue sky, the holy land of revolution, and dedicate a green and warm winter to the people of the old area.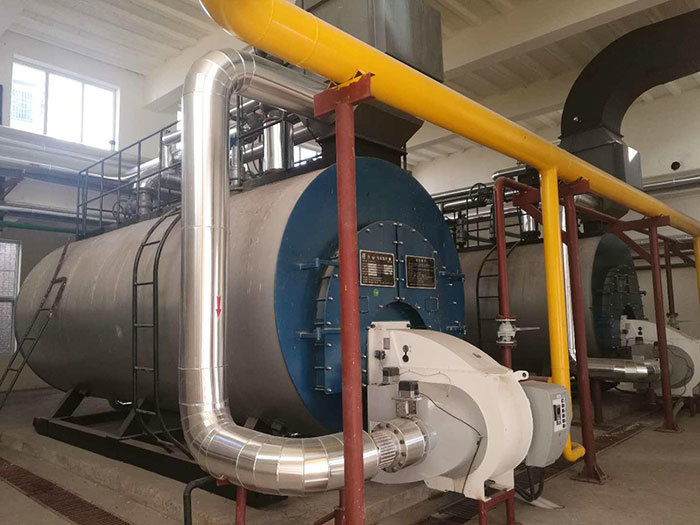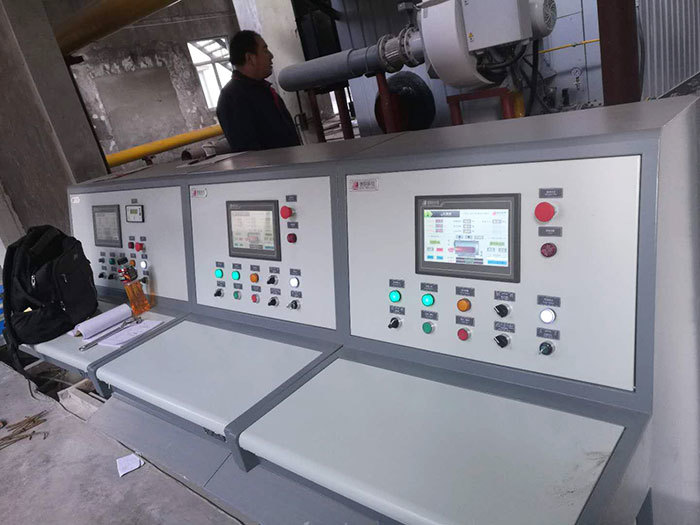 keyword: Actively implement new environmental protection regulations, and Huantong helps the blue sky project in the old revolutionary base